Stray thoughts from here and there. The occasional concern for construct validity. No more logic. Fish.
About Me
Name: Tabula Rasa
faults in the clouds of delusion
Thursday, January 24, 2008
Null hypothesis or null effect?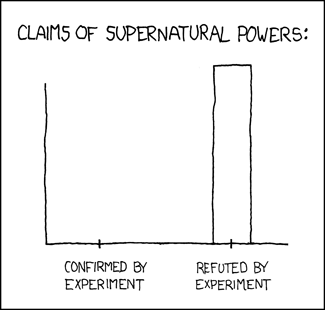 So... the flaw must be at the experiment end of things, right?
Via
Drek
.